Two tied at the top for MVP
11 July 2018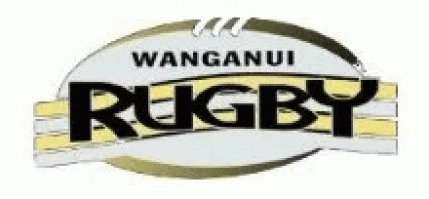 Both Tasman Tanning Premier Whanganui Rugby MVP's were former Whanganui High School students.
Two players will share the spoils after tying for first in the coveted Tasman Tanning Premier Whanganui Rugby Grand Irish Bar Most Valuable Player Award this season.
Harvey Round Motors Ratana prop Shade Tuaine-Whanau and Wanganui Car Centre Kaierau halfback Cameron Davies could not be separated on 15 points apiece after Week 13. Players are voted on by opposition team management each week throughout the competition. Ironically, neither player will be facing off in the semi-finals this coming weekend.
Tuaine-Whanau and Davies will share the $500 voucher prize put up by the Grand Hotel.
Rugby
Wanganui Chronicle 11/7/18