Duke of Edinburgh Hillary Award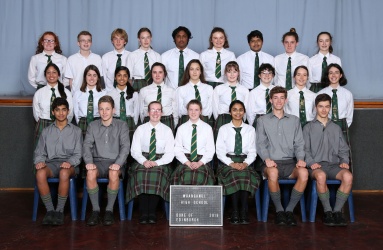 (Photo: Duke of Edinburgh Hillary Award Team 2018)
Duke of Edinburgh Hillary Award 2019
The Award programme is offered to students once they turn 14 years. Usually Bronze is completed in Year 10. Silver is completed in Year 11 and Gold is completed over Year 12 and Year 13.
Students are required to complete Skills, Service, Physical, Recreation and Adventurous Journey sections at all levels for different time frames.
Cost: Bronze - $100
Silver - $100
Gold - $120
Teachers-in-charge:
Bronze: Mrs Dunn (dunn.j@whs.ac.nz)
Silver: Ms Kennedy (kennedy.r@whs.ac.nz)
Gold: Mrs de Smidt (desmidt.j@whs.ac.nz)
Visit: http://www.dofehillary.org.nz/ website for further information.