Lifesaving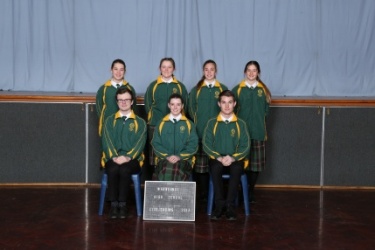 (Photo: Lifesaving Team 2017)
Lifesaving 2019
Students have the opportunity to compete in the Whanganui Secondary Schools competition on Friday 2 March 2018 at the Splash Centre as well as gaining a Royal Life Saving Award such as Bronze Star, Bronze Medallion. Instructors and higher awards are also available. These would be completed in Term 1.
Please note; there is a cost for each exam.
All ages are welcome.
Training is held at the Splash Centre
Cost: Pool entrance charge
Teacher-in-Charge: Mrs L Murphy (murphy.l@whs.ac.nz)