Sports Awards 2019
October 17, 2019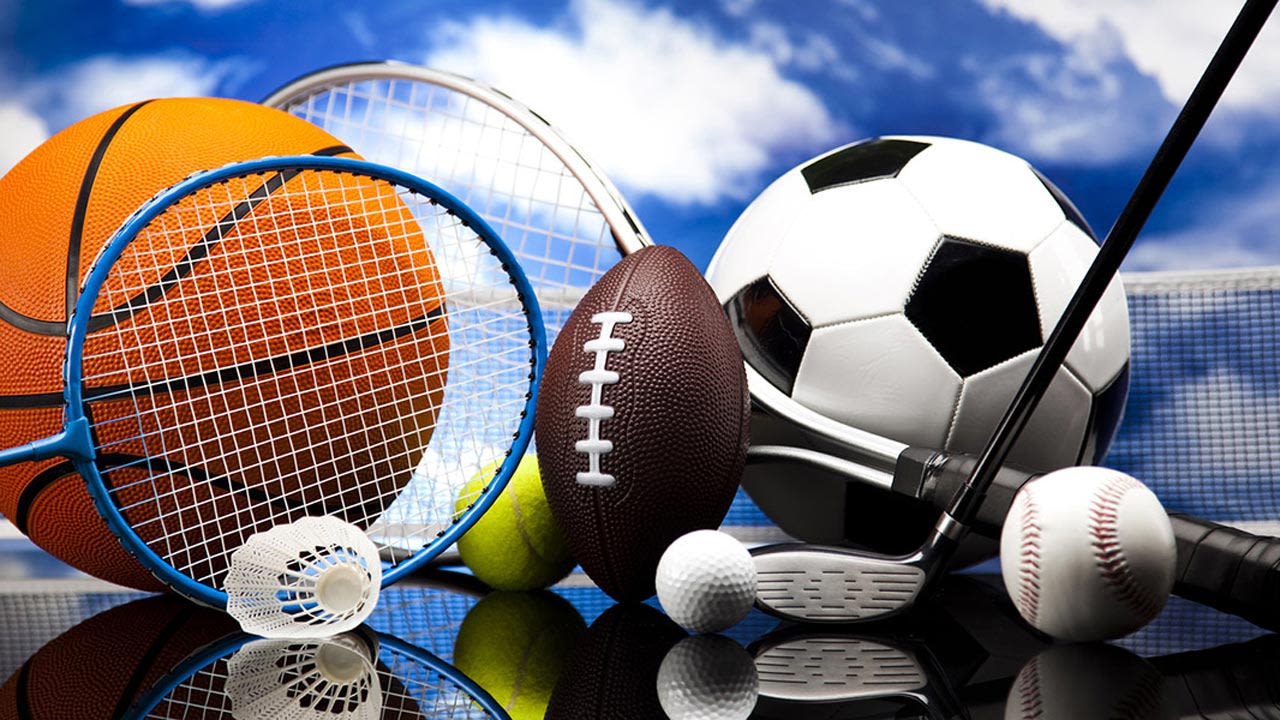 Our WHS Sports Awards are on Thursday 17 October in the Eulogy Lounge at the Wanganui Racecourse Function Centre at 7.15pm.
Tickets this year are $10. We will NOT be having a supper, instead there will be nibbles on the tables.
Tickets are on sale in the Student Centre or Main Office at school.
Dress Semi Formal:
Male - Shirt & Tie, Dress Shoes
Female - Cocktail Dress / or Similar